Spaces USA: 50 States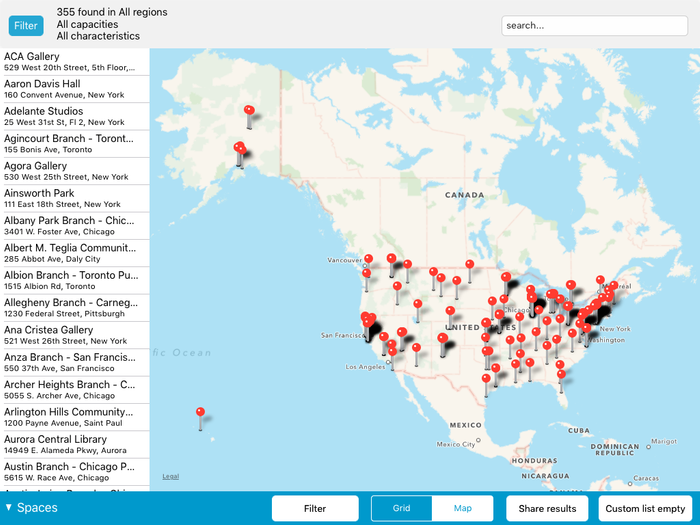 Spaces is all over the map. From Alaska to Florida, Maine to Hawaii, Alabama to Wyoming, Spaces has meeting or event venues in all 50 states. In other words, Spaces is nifty at fifty. Spaces is available via iPad app, mobile web and website. Find a venue for your next event now!
Top Destination Cities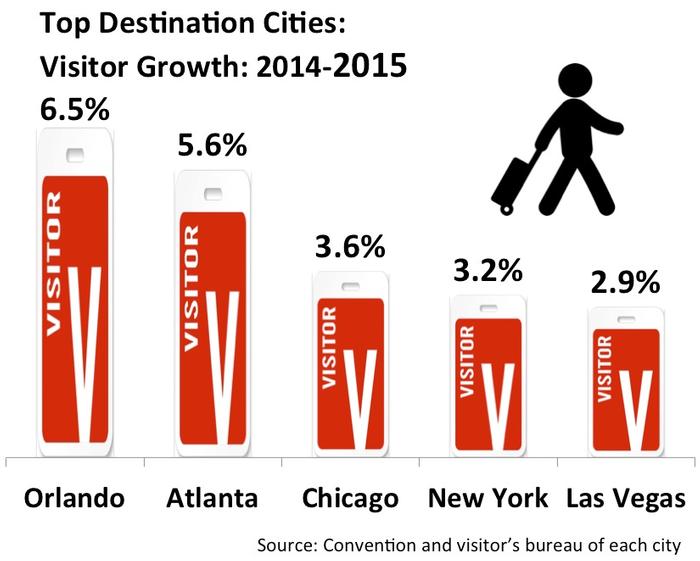 Orlando is host with the most. Among top destination cities, The Theme Park Capital of the World entertained 66 million visitors last year, a 6.5% jump vis-a-vis 2014. Hotlanta extended a warm welcome to 50.7 million in 2105, a 5.6% rise in its heat index. Picking up speed, 52 million visitors blew into the Windy City, a 3.6% increase in velocity. Welcome!
Analytics: Public Domain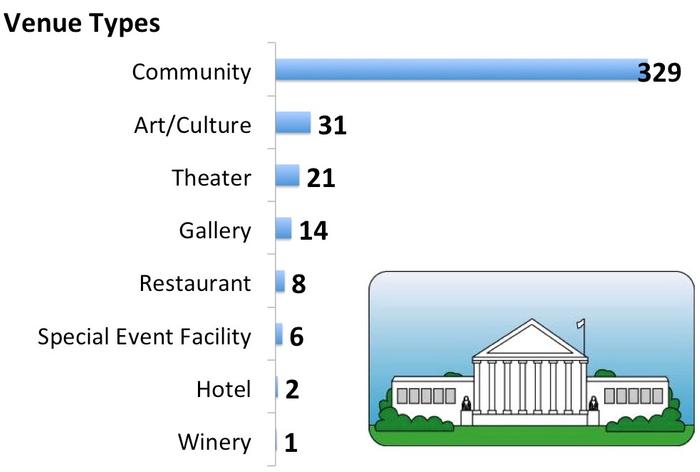 Spaces has broken ground on a community development project. The result: event venues and meeting spaces located in community or government-controlled facilities have experienced a population explosion on Spaces. Among venue types, the community or government facility is the ruling party, topping the polls with 329.
Adelante Studios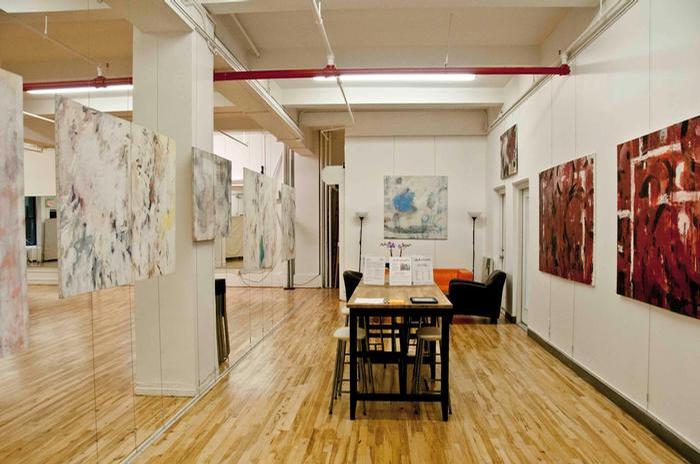 Welcome to Adelante Studios, Manhattans newest and most affordable dance, event, art, and photo shoot space rental. Centrally located Herald Square, Adelante can accommodate large productions, and the studio has ample natural light.
Spaces Mobile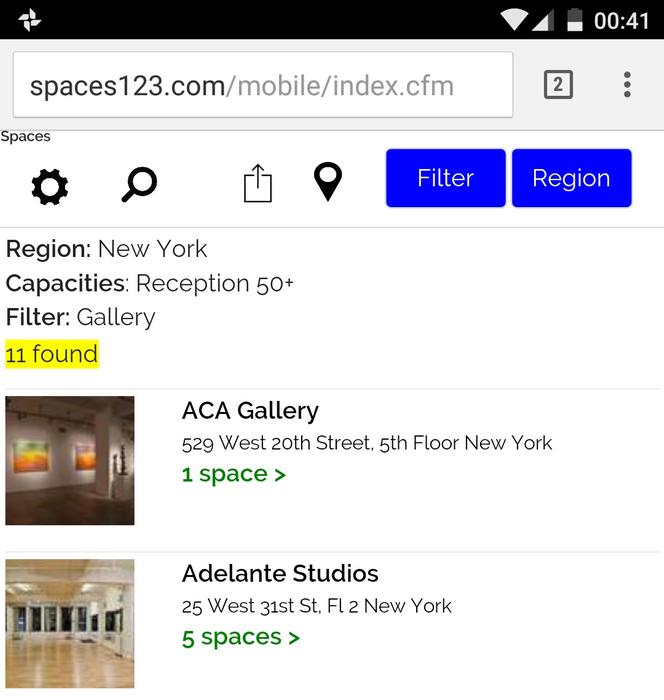 The Spaces mobile web has launched! Use your smartphone browser to search for space by capacity, room type and region. View images, floor plans and maps. Create venue target lists. Share results.
Sebastopol Community Cultural Center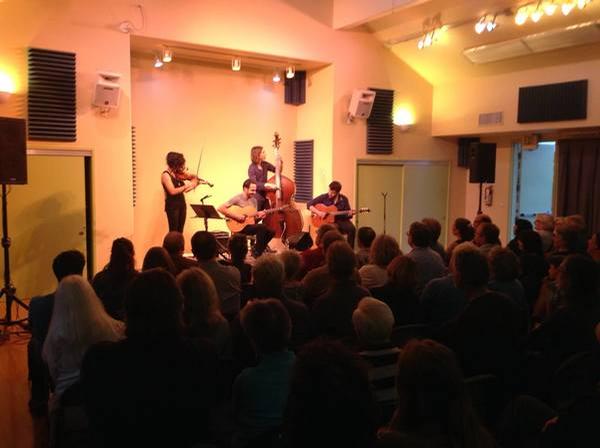 On May 14, the Youth Annex at Sebastopol Community Cultural Center hosted the all-acoustic Gonzalo Bergara Quartet, which plays a modern variant of 1930s Django Reinhardt-inspired gypsy jazz. Composer and lead guitarist Gonzalo Bergara mixes a cascade of arpeggios with the sounds of Paris and his native Argentina.